WELCOME
Aimed at high school students interested in media and journalism, the Columbia Journalism Conference aims to inspire the next generation of student reporters and innovators by imparting the Columbia Daily Spectator's experience, skills, and values.
Saturday, October 14th, 2017
10 A.M.—3 P.M.
Lerner Hall, Columbia University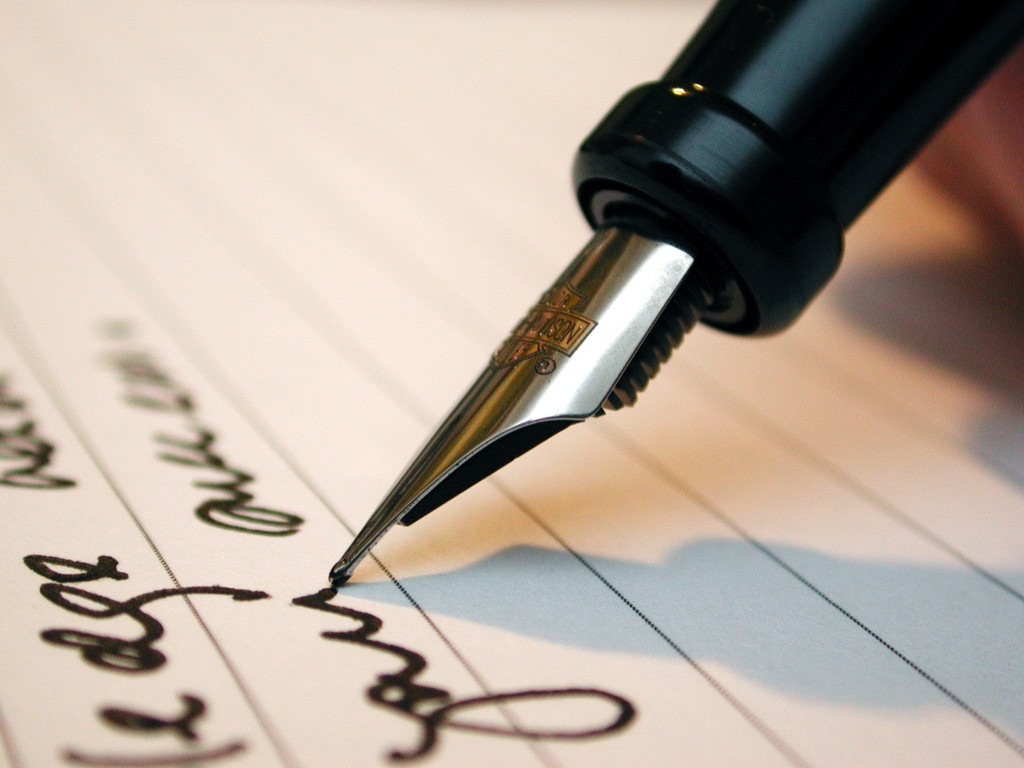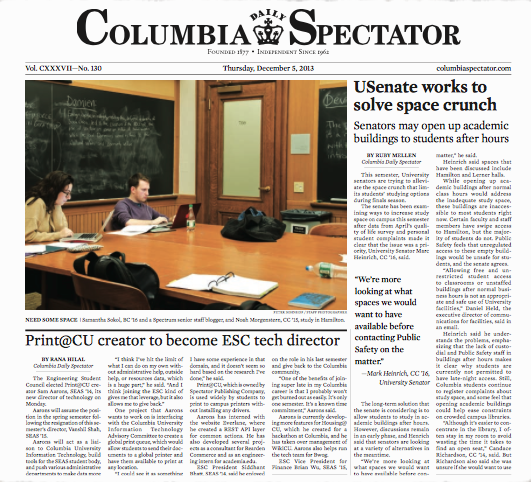 ABOUT the columbia spectator
A Tradition of Excellence and Innovation IN JOURNALISM
Established in 1877, the Columbia Daily Spectator currently stands as the second oldest college publication in the US. Built on the values of continual innovation and improvement, we were the first Ivy League publication to go primarily online in 2014, cutting the daily print edition in favor of 24/7 coverage on the web. Here at Spectator, we have continuously pushed the bounds of traditional journalism, using media and technology to better inform our reporting and engage our readers.
ABOUT THE CONFERENCE
GAIN Experience and Transferable Skills
This conference aims to induct high school students into the world of university journalism and give them an introduction to the key skills and tools needed to run a sophisticated publication. By exploring the inner workings of Spectator, students stand to gain valuable professional experience and transferable skills.
SHARPEN YOUR CAMPUS PUBLICATION
Students will work directly with our experienced editors, picking up tips and tricks to create excellent content and sharpen the quality of their own publications. Participants will leave the conference with a clear understanding of how to succeed as journalists and students, learning skills that will benefit them no matter where they go.
MEET FELLOW STUDENT LEADERS AND INNOVATORS
Participants in the Conference will get to meet fellow student journalists who are equally invested in the media landscape. Through a day of intense learning and discussion, they will get to exchange experiences and perspectives, coming away as better leaders and thinkers.
Check back for further updates on specific workshops and talks.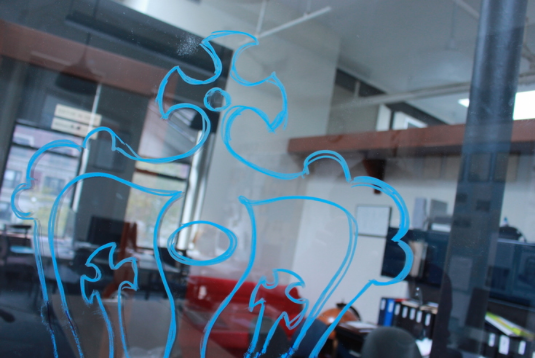 REGISTRATION AND PRICING DETAILS
EARLY BIRD REGISTRATION
Closes Saturday, September 30th
New Students: $30
Returning Students: $25
School Fee: $25
GENERAL REGISTRATION
Closes Monday, October 9th
New Students: $40
Returning Students: $30
School Fee: $30
GROUP DISCOUNTS

Ten students or more: 10% discount
Fifteen students or more: 15% discount
registering as an individual vs. AS A school
We encourage schools that are hoping to bring multiple students to the Columbia Journalism Conference to Register as a School by clicking the button on the right. While there is a school fee, it allows faculty adviser(s) to also attend the conference and participate in workshops and newspaper reviews. There is also a group discount for schools that bring over ten or fifteen students.
If you're a parent or a student hoping to register independently, please click on the Register as an Individual button on the right.
Complimentary lunch and goodie bag will be provided for all participants. Please fill in the form on the right to register.
If you have any questions about registration, email morgan.kang@columbiaspectator.com.
TRANSPORTATION DETAILS
The conference will be held at Lerner Hall on Columbia's campus.
If you are traveling by public transportation: Take the 1 train to the 116th/Columbia University Station and proceed to the black gates.
Lerner Hall is the glass building located at the south end of campus, near 114th street and broadway..
FOR ANY additional QUESTIONS PLEASE EMAIL morgan.kang@columbiaspectator.com